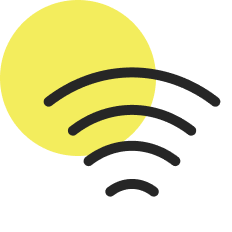 Members can enjoy super fast free WIFI using our in-house safe & secure Club WIFI networks.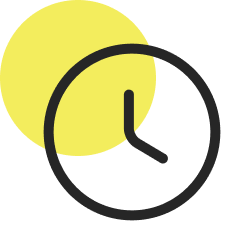 Members can enjoy access the gym 24 hours a day, 7 days a week. withh no time limits on any equipment.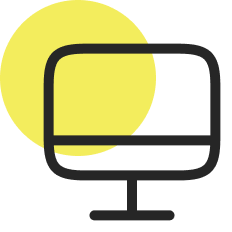 The Club offers PTHUB training software, Bookify online appointments and all communication online.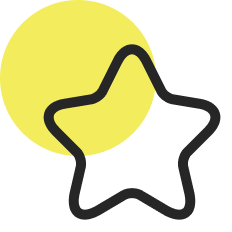 We have a great, freindly and motivating atmosphere at the Club which helps you achieve results fast.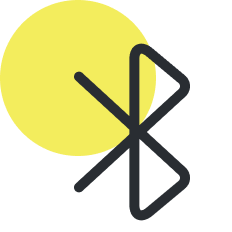 There is a bluetooth speaker that you can connect to along with a charging station for phones and tablets.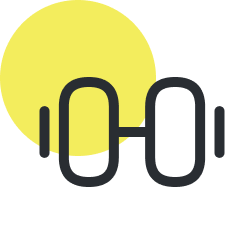 We offer a good range of solid, tough exercise equipment, all well layed out at Club Fitness.
Club fitness - 24 hour boutique whanganui Gym
At Club Fitness Whanganui, our members enjoy round-the-clock access, 24/7/365, to a comprehensive range of facilities. Our gym features a main training floor, an upstairs training area, an outdoor training space, two unisex shower/toilet rooms, a separate unisex toilet, designated male and female changing rooms, A 3D body scanner and convenient kitchen facilities for members' use.
Once you join online, schedule an induction appointment for your initial visit. During this session, you'll receive a guided tour, an overview of the Club, and your new 24/7 access tag.
If you need assistance with starting a basic program, we can provide access to our Personal Training app, where workouts are delivered directly to you, complete with video instructions for easy implementation.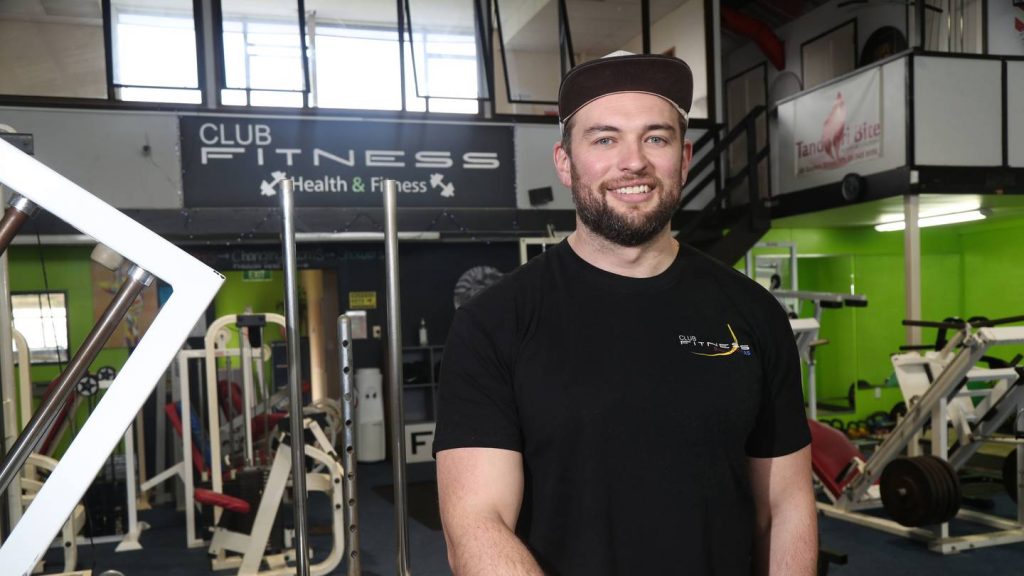 Our basic memberships grant access to the gym only. However, we do offer accountability packages at an additional cost, which include ongoing coaching for dietary and activity reviews, as well as personal training services.
For those interested in personal training, we offer this service as an add-on with additional charges. Please contact me if you have any questions or need further information about the Club, personal training services, or our accountability packages. I look forward to welcoming you to the Club soon! – Mat
We are the friendliest gym n town
We provide a wide range of plans to best fit your need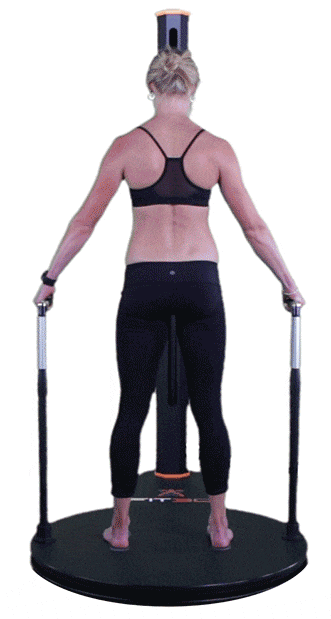 THE ONLY 3D SCANNER IN WHANGANUI
Club Fitness is home to the only Fit 3D body scanner in Whanganui. 
Unlock a new dimension in health and fitness with the FIT3D Body Scanner. Dive deep into detailed body measurements, track your progress with precision, and witness your transformation in vivid 3D imagery. 
Do not work out in the dark, see your results and make sure you are on track!